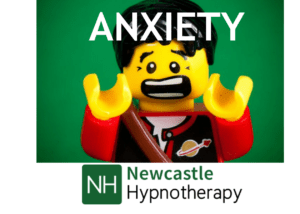 Many of our anxiety clients have found these simple Anxiety Breathing Exercises have really helped their anxiety symptoms.
Learn these simple exercises and let us know how much this also helps you.
Comment below with your results.
Anxiety Breathing Exercises

You can find even more anxiety tips and techniques when you join the newsletter today.
…