The Healing Pool, Self Hypnosis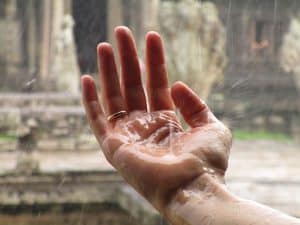 Self-hypnosis is a great set of tools to feel good, help relaxation and reduce anxiety and stress.

With a little practice, you can learn to quickly relax, anytime anywhere, making your day more calm and enjoyable.

Here is one of our favourite self-hypnosis inductions, The Healing Pool
I hope you enjoy practising and using this track.
PLEASE REMEMBER TO ONLY USE THIS TRACK WHEN YOU CAN FOCUS ON IT. Never use it when driving or using machinery.
You can find more resources and techniques when you subscribe to our Youtube Channel here.