Deep Breathing Excercise For Anxiety & Stress
Many of our anxiety clients have found this simple Deep Breathing Exercise really helps with anxiety & stress symptoms.
Learn & practice this simple exercise and let us know how much this also helps you in the comments below.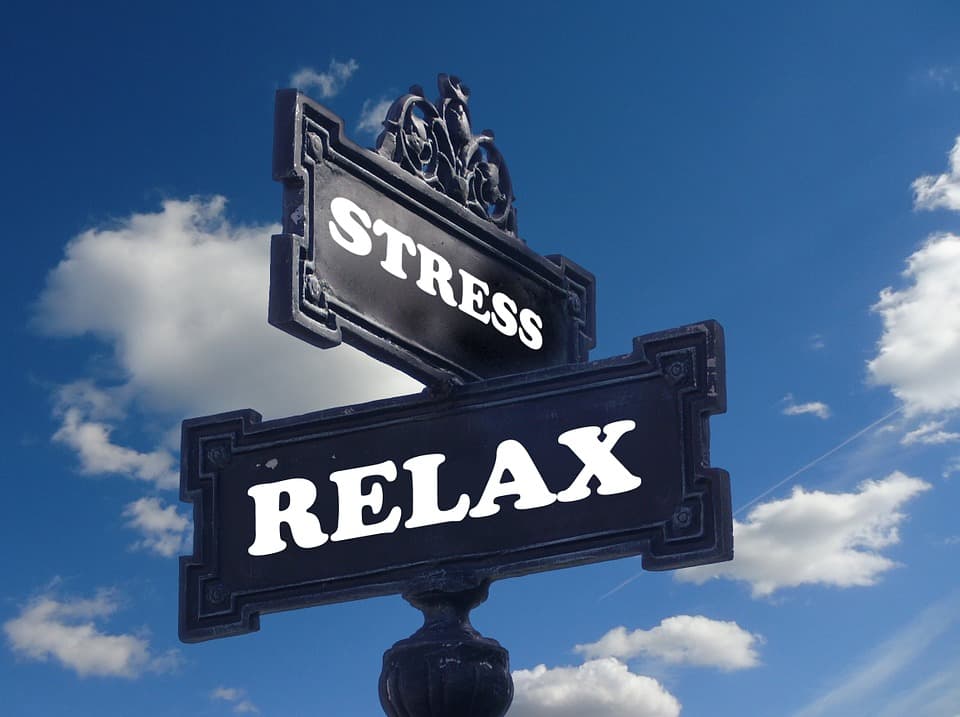 Deep Breathing Exercise for Anxiety & Stress

You can find even more anxiety tips and techniques when you join the newsletter today. Enter your details here.

Your privacy is always safe and you can remove yourself any time.
Deep Breathing Exercise for Anxiety & Stress
Learning to breathe properly is important for many people suffering from anxiety & stress issues.
Daftly, we are never taught how to breathe correctly at school or at home and we know that breathing incorrectly can cause many issues.

Relaxed people breathe deeply and slowly, enough so their stomach moves in and out by a few centimetres each time.

Anxious stressed people breath rather shallowly in the top of their chest.
This increases the amount of CO2 in their system and reduces oxygen. This can increase anxiety and energy levels in a negative way.

Watch the video above and start to breathe correctly, practising each day and build this into your daily routine.
Anxiety Hypnotherapy Client Feedback by Steve
"Hi Mark, Just a quick email to thank you for the help you gave me. My problems with anxiety were hitting me hard as you know and I was concerned about losing my job because of it. Since our sessions, the anxiety has been under control and I now feel I have my life back. I can't thank you enough. Steve "
What did the NHS Dr say about our Anxiety & Stress service?

How can Hypnotherapy and NLP help with anxiety symptoms?
Very simply hypnosis and NLP are great ways to improve mental health, reducing anxiety and stress problems.
The first thing we do is to reduce or remove any stress issues and change the way you react to your anxiety triggers.
We can teach you how to relax and stay calm in almost every situation and then replace those old feelings of anxiety and stress with feelings of strength, calm, confidence and energy.
What types of
Anxiety will hypnosis help with?
The NHS do like to give Anxiety Symptoms labels, such as Generalised Anxiety Disorder, Social Anxiety, Panic Attacks etc. We believe that almost every anxiety condition will benefit from hypnotherapy and NLP techniques. Our clients find they obtain great results quickly with improvements continuing as you practice the exercises and listen to the personalised hypnosis audio track that we supply.
Are you ready to take control of your Anxiety Issues?
Your first step to resolving your anxiety issue is to arrange a free 15-minute phone consultation to work out the best strategy for you.
We do have an Anxiety Relief Hypnosis Program that works very well for most clients. Of course, we do tailor the program to each client's needs as everyone is different with a different history. You can click here to arrange your free phone consultation now or give us a call on 07568 455 809 today.
Hypnotherapy Client Feedback by Malcolm.
"I have had several sessions with Mark, and, needing to build up my self-confidence, the difference has been quite something!! I have a stronger self-belief, feeling more able to take on new challenges. If you're looking to make changes in your life, but, finding that it's a challenge, not getting any further, then I recommend you book with Mark and see the difference for yourself."
Hypnotherapy near me for Anxiety?



We work with anxiety clients through online sessions and face to face sessions and through group workshops.
If you are not local to us, online anxiety sessions will work just as personal sessions. Simply ask about this when you arrange your free phone consultation.
You can also take part in The Secret Workshops where we teach Self-Hypnosis, Anxiety Freedom Techniques, Meditation, Mindfulness, EFT Tapping and other useful skills for great mental health.