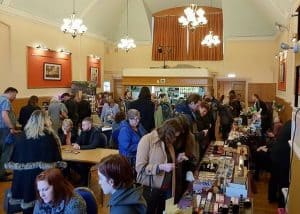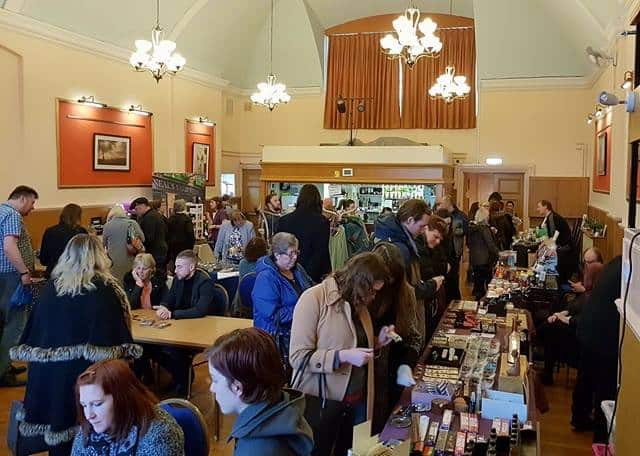 Short Talk & Demonstration @ The Mind, Body, Spirit Fair.
Saturday the 1st September @ The Vault, Wallsend. 1.30pm.
Free Entry – Newcastle Hypnotherapy.
Simple techniques to reduce Pain, Stress & Anxiety
Join us for another enjoyable talk and demonstration @The Vault.
I am often asked how Hypnosis, Self-Hypnosis and NLP can help with Pain, Stress & Anxiety?
Modern techniques like Hypnosis can be very effective as they can help you to control these issues.
Once you learn these modern tools and practice them, you have your own "control panel in your mind" allowing you to turn down pain, stress and anxiety on demand.
During this short talk, I will explain how Self-Hypnosis, NLP and other modern techniques can put you back in control and how they quickly can give you great results.
This is a free talk & demonstration, starting at 1.30 pm @ The Vault as part of the monthly Mind, Body, Spirit Fair.
You will also find 2 floors of stalls, food, gifts and more.
If you would like to learn about our other regular events please join our newsletter below.

We are GDPR compliant. Your details will only be used to send you updates and you can unsubscribe at any time.
You can also find out more about our events on our Facebook Page