WHAT IS HYPNOSIS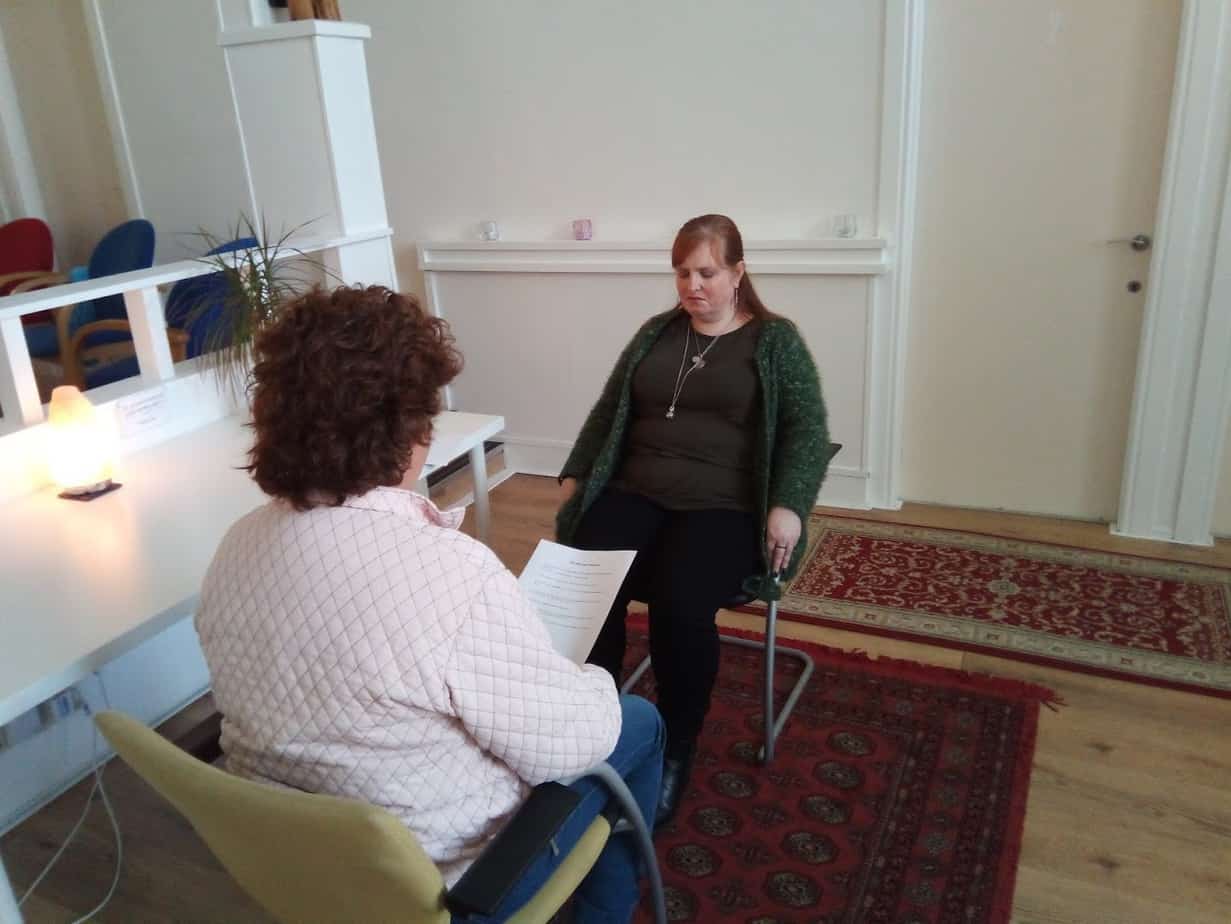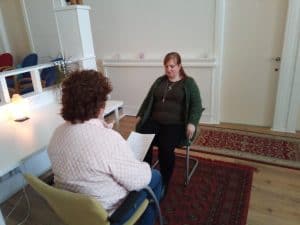 "What is hypnosis and how can hypnotherapy help me?" is probably the most common question I am asked on a regular basis.
I also find many people have incorrect ideas about hypnosis and hypnotherapy due to exaggerated ideas in films, books and stage hypnosis.
Here are some answers to the most popular questions about hypnosis and hypnotherapy.
What is Hypnosis?
Hypnosis is a naturally occurring state of mind that we all experience on a regular basis. A good example is being immersed in a good movie, a great book, our favourite music or an activity. Time may pass more quickly or you may be totally oblivious to things happening around you.
During hypnotherapy your hypnotherapist is able to guide you into this state, where you are relaxed and also very aware of your thoughts and suggestions, to modify behaviours or habits for the better.
What does it feel like to be hypnotised?
Most clients report they experience deep relaxation, being in control, being more aware than normal and feeling refreshed and positive as the session comes to an end.
Clients working through stress, anxiety and depression state they quickly feel relaxed, feeling the issue fade away and being replaced with a feeling of hope, feeling in control and relief.
Will I lose control?
No. Hypnosis is a state of consent and you a totally aware, awake and in control at all times.
How quickly does change happen with hypnosis?
Changes usually happen from the very first session as change can happen very quickly with some clients and with others it can take place across a short period of time over a few session.
Is hypnosis dangerous?
Hypnosis is perfectly safe when working with an experienced professional.
The use of hypnosis has been recognized by the American Medical Association since 1958.  Hypnosis can be dangerous if used while operating machinery or driving.
What is the difference between hypnosis and self-hypnosis?
When you learn self-hypnosis you have the skills to quickly change your mental states. Self-hypnosis is a powerful set of tools that can enhance your life. You can learn more about self-hypnosis here.
What is hypnosis able to help with?
Hypnosis can help with a wide range of problems and issues or can be used to improve already useful habits.
Our clients see amazing success with anxiety, stress, depression, bad habits, confidence, PTSD, confidence, weight loss, stop smoking, addiction, tinnitus, sleep issues, relaxation, alcohol, candida, digestive issues, nerves, allergies, intolerances, weight management, happiness, destructive behaviours, public speaking, IBS and so much more.
Can hypnosis be conducted successfully online?
Certainly. We find results are just as successfull over Skype and other online platforms for cleints who are unable to meet with us in person.
What is my next step?
Simply give Mark a call on 07568 455 809 to arrange a free phone consultation to explore how hypnosis and hypnotherapy can help you.
Would you like to learn about the regular events we run at Newcastle Hypnotherapy?
Complete your details below for more information.
We are GDPR compliant. We will only use your details to send you information regarding events and news of our services. You may unsubscribe at any time using the link in an email.