The Secrets Of Emotional Strength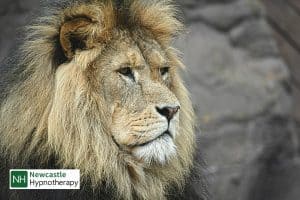 Wednesday 10th July
7.30 pm to 9.30 pm
The Vault, Wallsend
£12.50 Early Bird Price
Advance booking only
Feedback & Reviews Are Below
Hello everyone,
over the last few months I have been asked how do we increase our emotional & mental strengths?There are a number of aspects to both and the first thing to do is to recognise our current strengths.
We all have a number of unconscious strengths, skills and abilities that can really help us in life.
As part of this workshop, we will unlock these strengths, make you more aware of them and then look at how we can adapt and use them for the future.
Most people are quite shocked when they discover and realise how powerful these skills make them.
These skills are usually transferable and adaptable to many areas of our lives.
Once we recognise these natural, hidden skills we can then switch them on, on demand and also look at how we can improve them as needed.
This gives is a very strong skill set, allowing us to be much stronger emotionally & mentally, improving what we do & how we do it, to the best of our abilities.
Our next workshop will show you how to discover these unconscious skills and how to use them to improve your emotional and mental strengths.
You can book your place by clicking the link below.
I look forward to seeing you all and sharing these powerful techniques with you all.
The Secrets Of Emotional Strength Workshop
During this workshop, you will learn to
recognise your current strengths & how to use them
look at what needs to be improved
view things from different perspectives
use your past experiences for future success
handle past emotional problems
avoid the things that make you emotionally weak
Moving forward for a better future we will explore how you can
stay on track
avoid future problems
take control of yourself emotionally
improve your view on life
enrich your mind
look after your diet well
build emotional strength
Who will this workshop help?
This workshop will help people looking to improve their life, relationships, communication and to handle life's ups and downs better.
It will also help those looking to reduce anxiety, stress and those looking for a calmer life.
Learn The Secrets Of Emotional Strength
As with all of The Secret Workshops you can learn simple skills, that with practice can really improve your life.
To join us book your place here. Advance booking is always required for these workshops.


Recent Workshop Feedback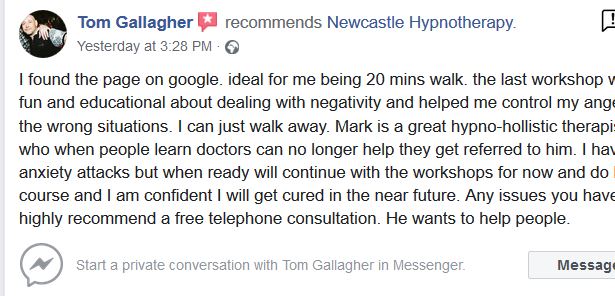 Upcoming Workshops – Learn More
Join the newsletter below to learn about similar events.

Your privacy is safe and you can unsubscribe at any time.
The Secret Workshops are low cost, regular events that help you to learn life improving skills such as self-hypnosis,  Neuro-linguistic programming and other modern techniques.
Want To Work With Us Privately?
You can also work with us on an individual basis for a range of issues, challenges and improvements.
Simply contact us today to arrange your free 15-minute phone consultation to explore any issues and to look at the best way forward for you.
Client Feedback From A NHS Doctor