Protection & Empowerment Skills Workshop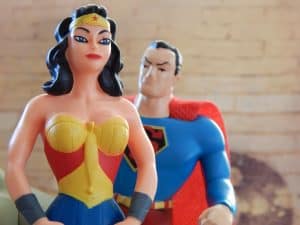 A Secret Workshop @ The Vault, Wallsend. 7.30 pm to 9.30 pm – 19th June

Advance booking required – £12

Limited to 20 spaces only
Do some people drain your energy, bring you down or suck the life out of you?
Are you spending time around negative people who just frustrate you and make life miserable?
Would you like to learn the skills to protect yourself from negative behaviour, attitudes and energy?
There are natural skills that caring, giving people use to protect themselves to stay healthy and centred.
This workshop can help those who
are caring for others
have an empathetic personality
experience an energy drain around negative people
work as a healer or counseller
suffer from burnout easily
struggle with awkward family members
feel bullied or intimidated by others
This workshop will help you to learn to
become more resilient
develop a positive, protective mindset
stop others draining your energy
mentally step back when needed
control your mental states
avoid arguments
improve your self-confidence & self-esteem
increase your energy on demand
quickly let go of frustration & problems
keep your mind clear and focused
give as you need to while protecting yourself
use your natural strengths to help people better
Learn Your Super Hero Skills & Become A Hero
Places are limited to just 20 people. Book your place here.


You can learn more about our other events & workshops by joining the newsletter.

Your privacy is always safe and you can unsubscribe at any time.
Newcastle Hypnotherapy – One to one.
As well as The Secret Workshops you can work with us individually for a wide range of issues.
To arrange a free 15 minute phone consultation simply call on 07568 455 809 or book online here
The Secret Workshop Facebook Group
You can also discuss our many workshops and learn about new events on The Facebook Group.
Places are limited to just 20 people. Book your place here.