Introduction to NLP Workshop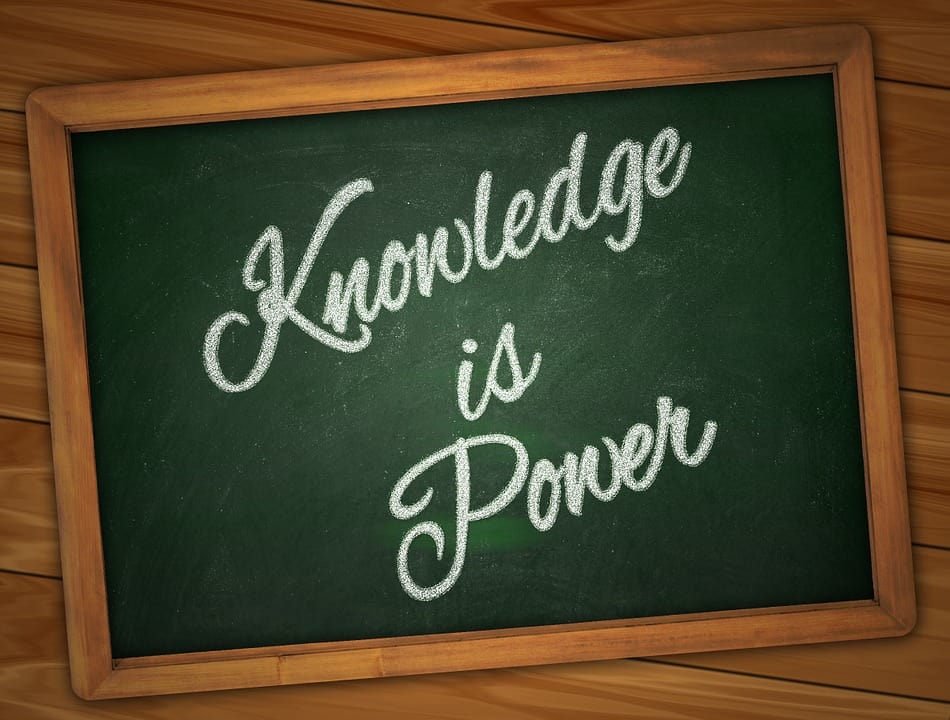 We are planning a full introduction to NLP as so many of you who attend The Secret Workshops, have asked us to do so.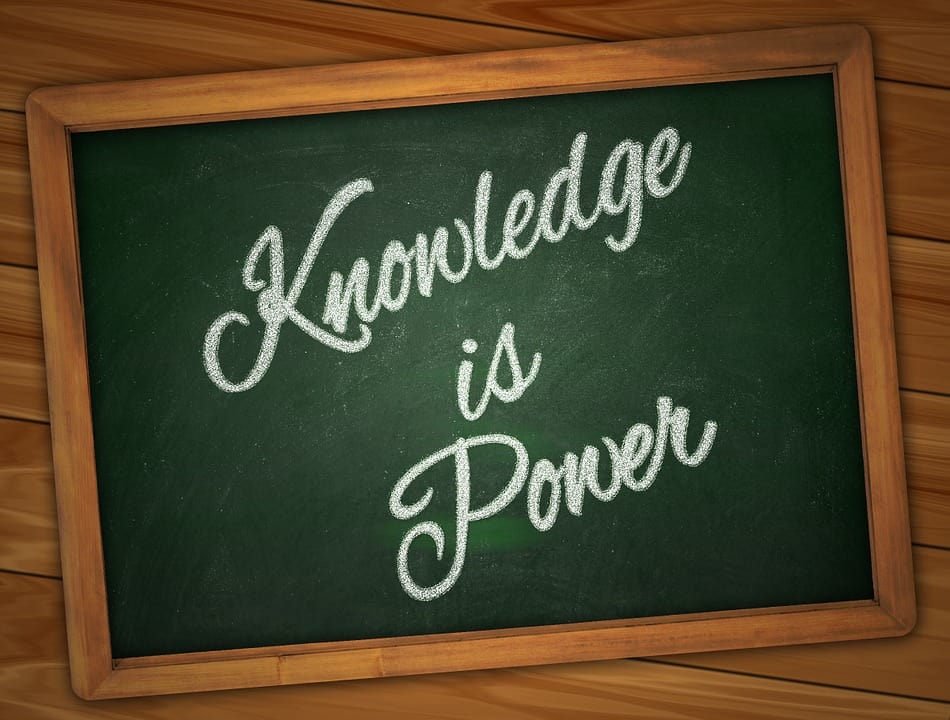 We have a number of choices on how we can do this.
If you feel it is something you would like to explore please enter your details below and information will follow.
So what is NLP or Neuro-linguistic programming?
NLP is the study of excellent behaviour. Let's say we look at 100 school teachers, personal trainers, salespersons, nurses, doctors etc.
Out of each 100, there will be a small percentage who do the job extremely well.
They will have unconscious and conscious skills, attitudes and abilities that push them ahead of the majority.
NLP would look at the top percentage, study and model them and then teach those skills to others.
How can learning NLP help me?
NLP covers all areas of human life, communication, problem solving and therapy.
Learning core NLP skills gives people a major advantage as they are aware of so much more unconscious communication.
They understand behaviour better and look at the world in a different way.
We are aware of so much more information that we were unaware of before.
As a result of learning NLP, our lives can be greatly improved. Our understanding and communication are better of nit just others and also ourselves. Our ability to learn new skills and abilities is vastly improved.
The Introduction To NLP Workshop
Your introduction to NLP will teach you some core skills to a group of about 20 people.
This introduction is interactive, meaning you will discover these skills yourself by working with others, seeing how they and you work and communicate.
If you would be interested in attending such an introduction please enter your details below.
This will allow us to judge the numbers and the best way to deliver this.
You can unsubscribe from this newsletter at any time using the link in every email.