Getting The Best Out Of 2019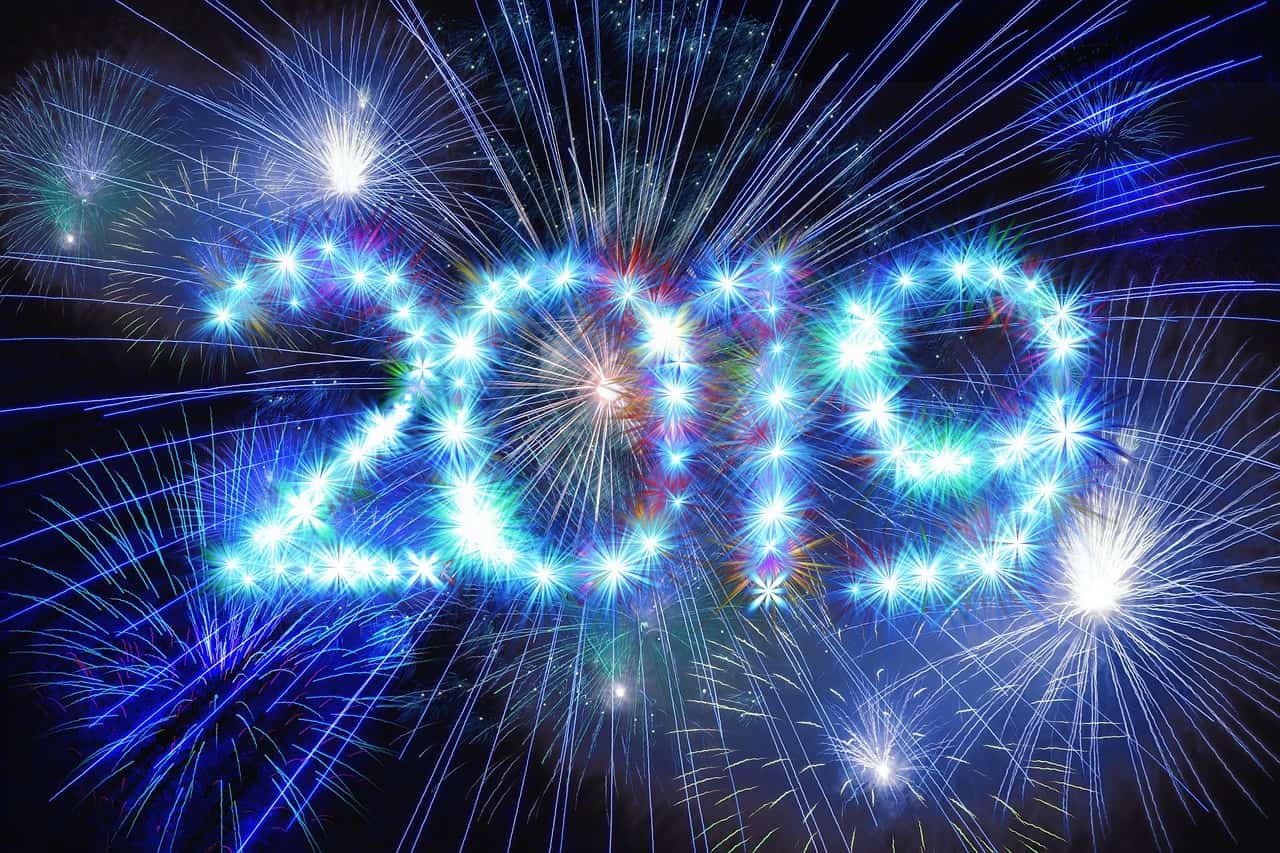 The Wednesday Workshop – Getting The Best Out Of 2019
Those that achieve their goals use 2 powerful skills.
SORRY – NOW FULLY BOOKED
You can learn and practice these effective skills at your next workshop.
Make your 2019 amazing.
16th Jan, The Vault. 7.30 pm to 9.30 – Book Below
What do you want to achieve or change for 2019?

REDUCE STRESS
CONTROL ANXIETY
CONQUER DEPRESSION
IMPROVE SELF CONFIDENCE
WEIGHT LOSS
STOP SMOKING
FEEL BETTER
IMPROVE YOUR RELATIONSHIPS
ENERGY LEVELS
MOTIVATION
IMPROVE YOUR PERFORMANCE
CHANGE HABITS & BEHAVIOURS
BETTER TEMPER & MOOD
FEEL HAPPIER
LEARN NEW SKILLS
BE A BETTER PARENT OR PARTNER
IMPROVE YOUR BUSINESS
MAKE MORE MONEY
Did You Know, There Is A Secret?
Every New Year many people make resolutions to simply fail. They start with great intentions and commitment and then the motivation slips away. This often results in unhappiness and low self-belief.
However, there is a secret to achieving your resolutions and goals. It's simply all about copying what the successful people do.
There are two skills that successful people use to achieve their goals and they are simple to learn.
These two simple skills will help you to
FOCUS YOUR MIND
GIVE YOU ENERGY
INCREASE YOUR WILLPOWER
IMPROVE YOUR MOTIVATION
CONDITION YOUR BODY
SPEED UP YOUR RESULTS
ACHIEVE YOUR GOALS
When you attend this Wednesday Workshop, you will learn these 2 simple skills by actually practising them in a fun, friendly atmosphere.
This helps you to learn these skills faster and to be able to use them as soon as you leave your workshop.
You will be ready to start making changes, achieving your goals and increase your happiness.
This Wednesday Workshop is taking place on the 16th January at The Vault Wallsend, 7.30 pm to approx 9.30 pm.
Places are just £10 per person and you do need to book in advance. There are just 20 places available.
Drinks and snacks are included.
Once you book your place below, you will receive instructions by email for this event.


Learn more about our regular events by simply joining our newsletter.

Your privacy is always important to us and we are GDPR compliant.
You may leave the newsletter at any time.
You can also join our Wednesday Workshop Facebook Group for more information on events and take part in the discussions.
If you would like to work with us privately to help with any issue please visit the Newcastle Hypnotherapy Main Page.