FREE STRATEGY CALL

Success Stories & Reviews Are Below
Newcastle Hypnotherapy Client Reviews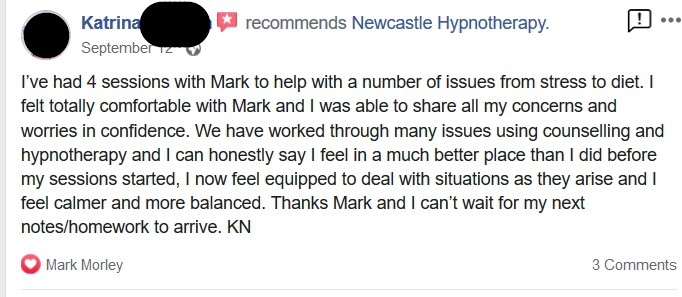 Anxiety Treatment Review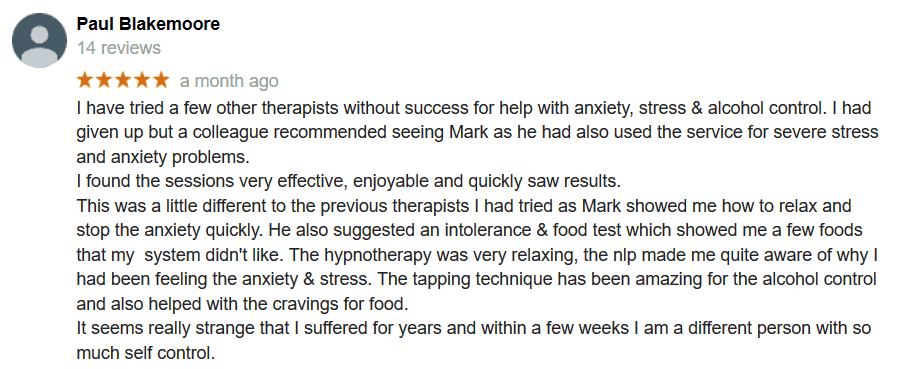 Anxiety Client Review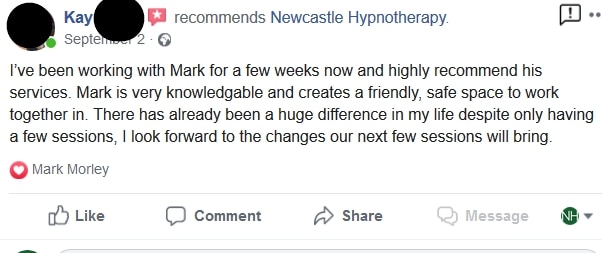 Addiction Client Review

Spider Anxiety Phobia Review

Anxiety & Stress Disorder Review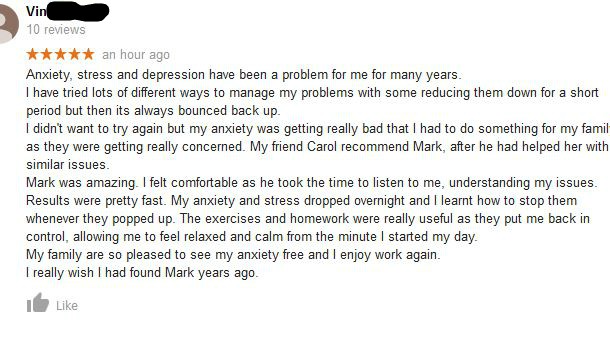 Motavation Review

Addiction Success Review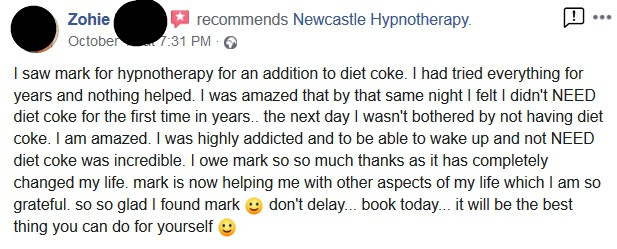 Anxiety Disorder Treatment Review

Gary's Review Newcastle Hypnotherapy

Anxiety Disorder Treatment

Anxiety, Stress & Alcohol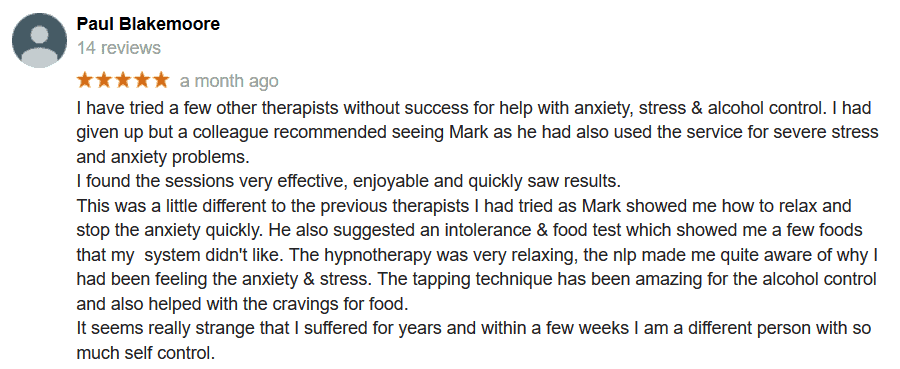 Grief, Anxiety & Weightloss

Feeling Stuck

Newcastle Hypnotherapy Review

Anxiety Disorder Review

Anxiety & Weight Loss

Anxiety Disorder Treatment

Do You Want To Be Our Next Success Story?
Book your Free Strategy Call above to discover how we can help you.
Newcastle Hypnotherapy offers you a free strategy call. This call gives you the chance to explain what is going on and how this is affecting you. We can then put a plan together and look at the best way forward to resolve your issues. Our clients love the free strategy call as it gives you the chance to ask all of your questions and understand the process of resolving your issue. Book your free strategy call at the top of this page.
Fast Anxiety Relief Story