Self Hypnosis For Stress & Anxiety – 19th May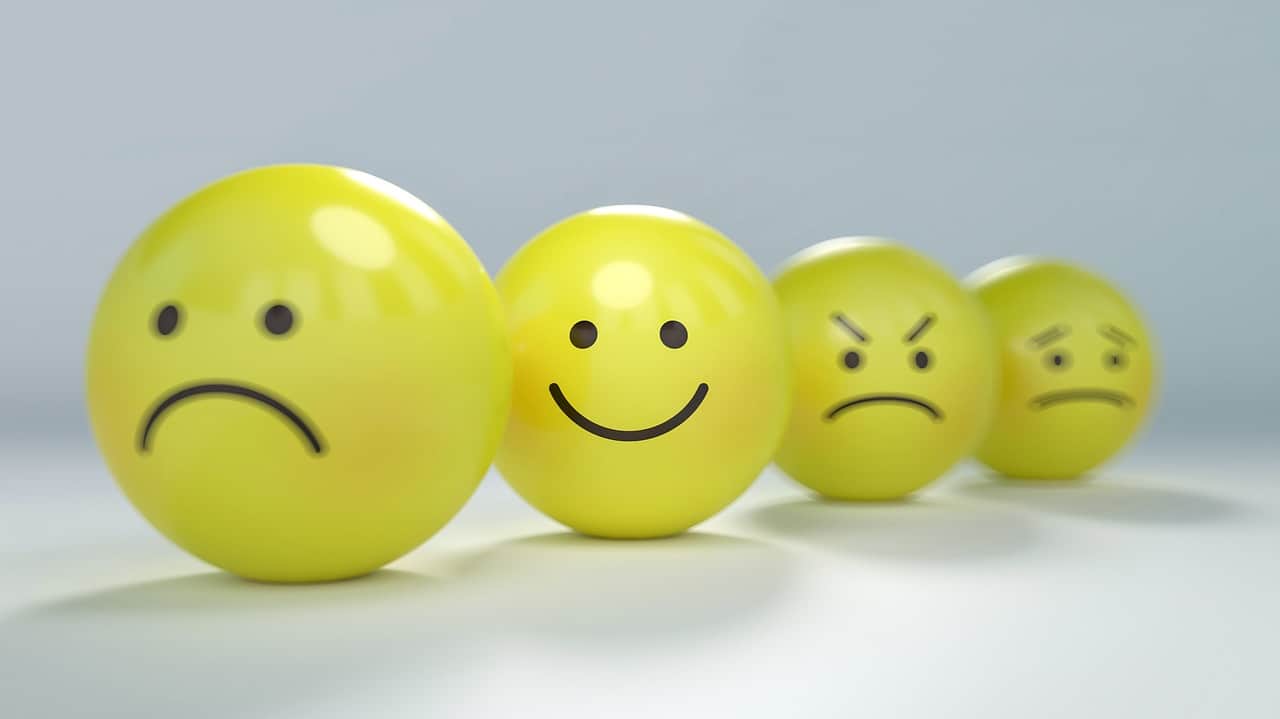 Self Hypnosis for Stress & Anxiety – Introduction Workshop

Imagine the ability to learn Self-Hypnosis and finally take charge of your Anxiety and Stress for good.
Self-Hypnosis is a very powerful tool that you can learn to effectively control anxiety and stress, to help yourself and others. Most people find the benefits can be amazing and they improve the more you use them.
In this relaxed, enjoyable Self-Hypnosis workshop you will learn:
easy self-hypnosis methods to improve your ability to relax deeply, anytime, anywhere
how to direct your mind to ease stress, anxiety, pain, and tension
how to reduce bad habits and behavior.
how to program your unconscious to help you attain your goals.
to improve your ability to concentrate and focus.
how hypnosis differs from mindfulness and meditation.
how to build self-confidence.
how to handle problems and challenges better.
how to help others and yourself with anxiety and stress
Learn Self-Hypnosis to take control of your Anxiety and Stress by joining us for this workshop.
We will announce a new date shortly.
Complete the form below for an update as it happens

For more information or details of other Self-Hypnosis Workshops & Events please join the events newsletter below.

Hypnosis is a wonderful, powerful, and natural ability of the mind, something we do many times each day. You can learn how to harness this power to help you feel how you want to feel and focus on what is important to you.
You can learn to use Self-Hypnosis and explore the many benefits through our workshops or one to one in a regular session.
Once you master self-hypnosis you can enable it very quickly, in a matter of seconds to change your state and switch your focus. You can quickly use it to relax, de-stress, remove anxiety or enter a calm, natural sleep.
Take the next step and learn Self-hypnosis.
Call us on 07568 455 809 to see how Self-Hypnosis can help you.