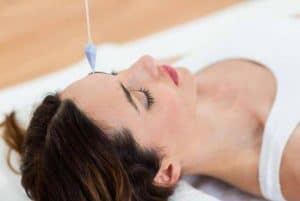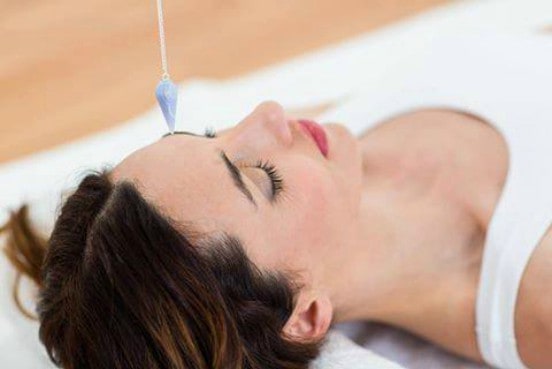 Newcastle Self-Hypnosis Practice Group

17th April. 7.30 pm to 9.30 pm
The Vault, Wallsend.
£10 per person.
Advance booking required
Book below – Limited Spaces
Newcastle Self-Hypnosis Monthly Practice Group – April

During this months practice group, we will focus on the stairstep self-hypnosis induction & add in a fun extra.
This is easy to learn for fast, self-relaxation and creating calm, stress-free states.
We will take you through this step by step and then practice this, ensuring you can use this induction well.
Suitable for both beginners and those who have attended a self-hypnosis workshop before as you will be practicing and strengthening your skills
Why Learn Self-Hypnosis Skills?
Self-Hypnosis is always one of our most popular workshops and gives us a great skill set for a better life.
As part of this workshop, you will
learn what is self-hypnosis
practice inductions on others
learn new induction techniques
discover how self-hypnosis helps with anxiety & stress
improve your meditation results & calm your mind
learn to control your feelings, emotions, and behavior
take control of cravings and reactions
This self-hypnosis practice group is led by Mark, a clinical hypnotherapist and NLP practitioner.
If you are looking to move forward to learn hypnosis for yourself or to become a hypnotherapist, these practice groups will give you useful skills for your future.


You can learn about our other events by joining the newsletter
You can unsubscribe from the newsletter at any time using the link in every email.