Look Great For The Summer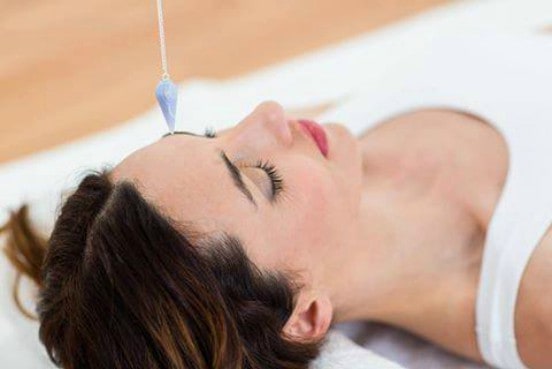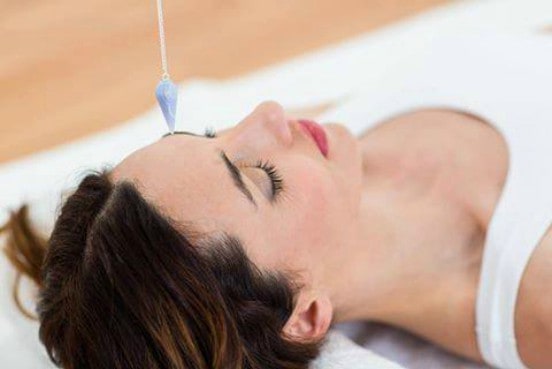 Self Hypnosis for Weight Loss Workshop – Saturday 9th June.
Our next event is coming soon. Sign up for the newsletter below for full info of next events.

In this relaxed, enjoyable workshop you will learn:
 to help you control your Food Cravings
to make Better Food Choices
to control Stress & Anxiety related to food
to help you Control Your Appetite
to use the power of Mindfulness & Mediatation over food
to use you Mind to Enjoy Excercise
to explore and add a Variety Of New Foods to your diet
to develope a Healthy Mindset
to control Emotional Eating
to Develop Your Reason Why and Motivation

You will also learn:
why Calorie Counting will often not work
the surprising Foods That Cause The Biggest Weight Gain
the Foods That Increase Cravings
about the many Myths Of Weight Loss
why most Diets Do Not Work
how to Save Money while losing weight
Also included are:
the Self-Hypnosis For Weight Loss Workshop Handouts
a Hypnotic Audio Program "Self-Hypnosis For Weight Loss" for home use
access to our Private Facebook Support Group to help you achieve your goal
Booking in advance is required for this event and spaces are limited.

You can book your place below today.