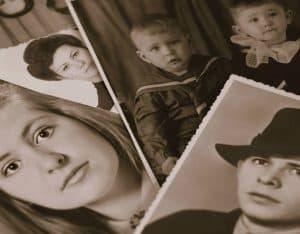 Join us for another enjoyable evening of Past Life Regression with a short healing meditation.
During this Wednesday Workshop, we will give demonstrations of Past Life Regression from those attending, using hypnosis.
There will also be a healing meditation
The Vault, Wallsend, Wednesday 5th December, 7.30 pm to 10 pm.
£10 per person. Booking required. Limited Spaces.
Includes tea, coffee & snacks.
Pricing. £10 per person When you book your place online before the 25th of November.
If places are available after the 25th November the price is £15. We do expect this to sell out again so please book early to avoid disappointment.
We will record each Past Life Regression Session for you to listen to again later.
If you wish to be included for past life regression please let us know as you book your session.
We will fit in as many people as possible during the evening.
Past Life Regression Workshop.
Who could you have been in a previous life?
What lessons can you learn from your past?
Which abilities and skills did you possess?
How did you die?


This Wednesday Workshop is led by Mark from Newcastle Hypnotherapy to conduct Past Life Regression in a safe and comfortable manner.
Past life regression can be fascinating and surprising as our unconscious minds appear to hold lots of information. This is usually not available to us until we use the power of hypnosis, allowing us to unlock vast amounts of information.
The Wednesday Workshop is held on the first and third Wednesday of each month as a nonprofit group. Each evening we explore a new subject of discovery.
Feel free to suggest a topic or skill you would like to learn. If you could take part in a workshop to share or teach a skill please let us know via the Contact Us Form.
Advance booking is essential and numbers are limited.
Once you have booked a place to attend, a confirmation email will be sent out before the workshop.
You can book your place here today. To learn more about future events look below.
To learn more about the Wednesday Workshop and other Newcastle Hypnotherapy events, please subscribe to our newsletter.

We are GDPR compliant. You may unsubscribe at any time.
Terms & Conditions.
The Wednesday Workshop is a non-profit event. Once you have booked your place you can move your place to someone else by contacting us and we do not offer refunds. Attendance is strictly by advance booking. Please arrive on time, as directed in the confirmation email.