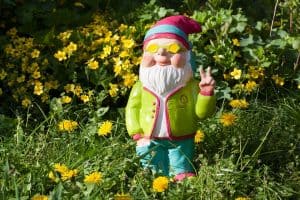 Deal with difficult people and children better.
Wed 20th November
7.30 pm to 9.30 pm
The Vault Creative Wellbeing Centre
£15 per person
Advance booking required
Book your place below.
Dealing with difficult people and children can be frustrating and stressful.
During this Secret Workshop, you will learn advanced NLP & Psychology Skills to improve your outcomes.
Learn how to
listen better for great results
discover hidden messages & needs
notice important body language signs
keep your composure and stay calm
use options to move forward
avoid becoming defensive
move away from arguments
set limits and boundaries
protect yourself from negative, energy drainers
put your point across nicely
obtain a win for everyone
improve your communication skills
Dealing With Difficult People & Children
Learning modern NLP and Psychological methods can really improve your communication skills, making relationships more enjoyable.
There are many hidden communication signals and messages in every conversation. Learning to recognize these signals opens up vital information that can help with difficult people and children.
Join us for this fun Secret Workshop and improve your relationships and communication skills.


Learn more about future events by joining the newsletter below.
You can unsubscribe at any time. Your privacy is always safe.

You can also learn more in The Secret Workshop Group