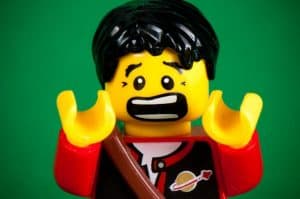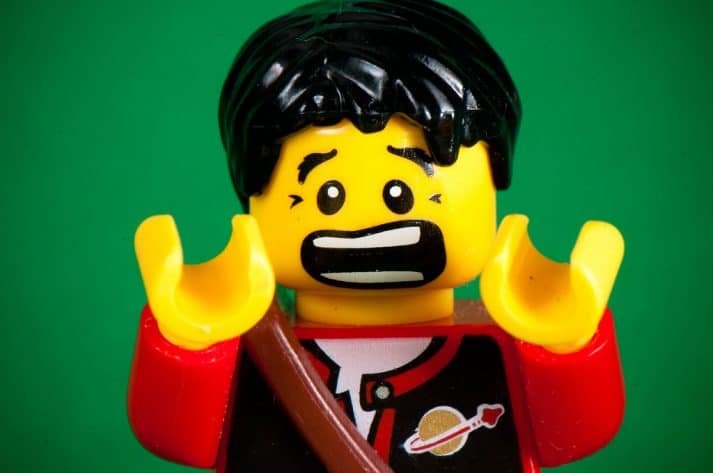 Anxiety Freedom Workshop
Wednesday 20th Feb.
7.30 pm to 9.30 pm
The Vault, Wallsend.
Hot drinks & snacks included.
This workshop is limited to just 20 participants. £10 per person.
Advance booking is required.
See below.

The Anxiety Freedom Workshop
Do you suffer from Anxiety? Low Self-Confidence? Struggle with Worry?

This Workshop is an introduction to Anxiety Freedom Techniques that can successfully help to reduce or conquer Anxiety, build Self-Confidence and change Worry to Positive Thoughts.
During this workshop, you will learn Powerful Techniques to
gain awareness of anxiety in yourself and others
recognise anxiety triggers and anchors
be aware of the effects of anxiety & worry on your body & mind
discover which foods can make anxiety & moods worse
You will then move on to learn to
use powerful breathing techniques to reduce anxiety
interrupt & stop anxiety & worry patterns
use skills to reduce anxiety as soon as it appears
relax on demand and stay calm in stressful situations
use activities and recreation to keep anxiety away
enhance your diet to naturally reduce anxiety problems
bring on feelings of self-confidence on demand.
This Anxiety Freedom Workshop will be led by Mark Morley, a specialist in anxiety & stress issues with Newcastle Hypnotherapy.
The Wednesday Workshops are non-profit events that share life-enhancing skills including Self-Hypnosis, Neuro-linguistic Programming and Emotional Freedom Technique.
To join and learn these powerful skills to help with anxiety simply book your place below.
Places are limited and accepted on a first come first served basis.
You can read client reviews below.



To learn about the other events simply join the newsletter.
Your privacy is always safe and you can remove yourself at any time



Would you like to work with Mark privately to conquer your anxiety, stress or low self-confidence issues?
You can arrange a free phone consultation to discuss your anxiety issues and explore the options that are available to you.
Mark also works with many other issues and challenges.
To arrange your consultation call 07568 455 809, leaving a message if required.
You can also book your free consultation online here.
What did Dr Andrew say about our Anxiety & Stress Sessions?
You can also join The Wednesday Workshop Discussion Group here
Client Feedback by LN "I've had an amazing Christmas. I've been very relaxed compared to the last few years with a house full. Had a bit of a stressful morning yesterday, and I was able to dissolve my feelings pretty quick. I'm still taking my supplements and looking at ways to improve my diet. So overall still heading in the right direction."LN
Client Feedback by Joyce "Thank you for your help at a very difficult time in my life, you were extremely patient and it helped a lot. The weight loss continues and l am more positive. Regards Joyce"
Client Feedback by Steve "Hi Mark, Just a quick email to thank you for the help you gave me. My problems with anxiety were hitting me hard as you know and I was concerned about losing my job because of it. Since our sessions, the anxiety has been under control and I now feel I have my life back.  I can't thank you enough. Steve "

Client Feedback by Gary"Mark is great. Got to the cause of the problem, felt a part of the solution and left really clear on what needed to happen – and to top it off I've been 'sugar-free' for over two weeks"